Africa
Coaching
Women
The startup ecosystem in Africa is currently thriving and poised for significant growth and success in the coming years. In the last half-decade, the ecosystem has achieved several significant milestones, including an increase in the number of female-led startups, business expansion to different regions, multi-million-dollar acquisitions and exits,etc.
Despite the significance of these accomplishments in Africa's startup ecosystem, there remains a lack of diversity in funding, particularly concerning female-owned startups, whose funding from domestic and international investors remains notably lower compared to male entrepreneurs. According to this piece from the big deal, female-led startups only received 4% of the total $4.8 billion invested in African startups in 2022. This amount is 25 times less, compared to the funding that female-led startups received in 2021.
This article aims to acknowledge the accomplishments of female founders in different sectors in Africa and to explore the difficulties they encounter.
Let's look at some female founders and their impact.
Ife Durosimi-Etti, CEO Herconomy
Herconomy is more than a mobile savings app, it's the largest community designed to give women access to the resources they need to thrive, switch up their money game and build the life they want. Herconomy currently has over 60,000 women savers who have saved over $100,000 in total and has plans to onboard unbanked women (those without bank verification numbers) to her community.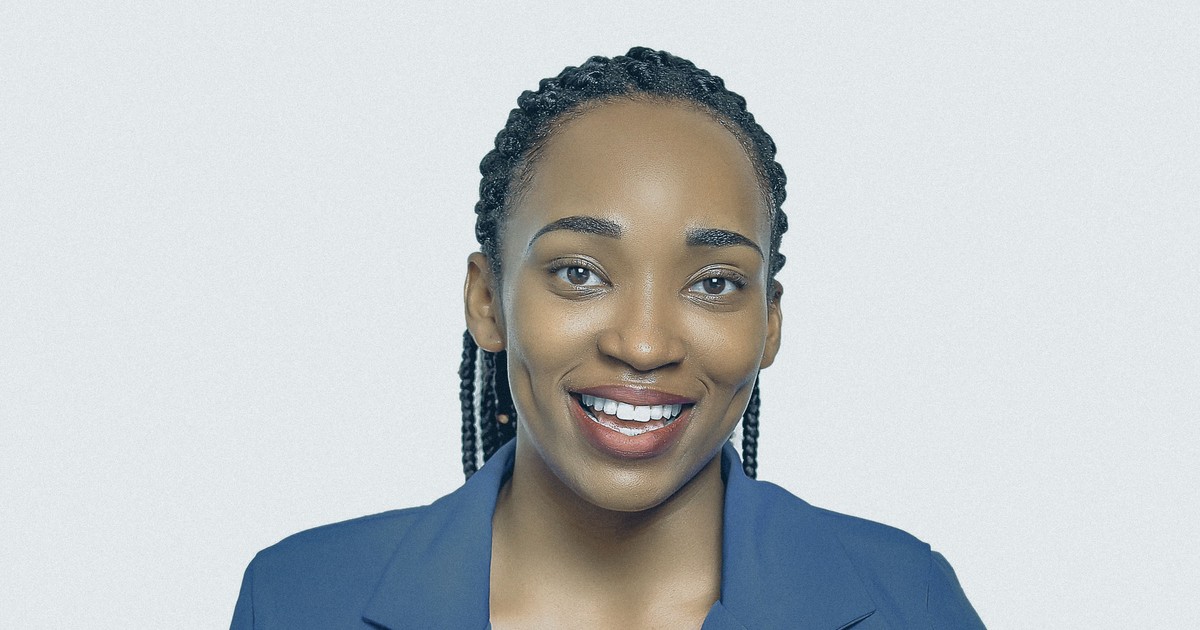 Shamim Nabuuma Kaliisa, Founder CHIL AI Lab
CHIL AI Lab is battling cancer with a range of impressive products and services, including non-invasive self-testing kits that utilise machine learning and AI to diagnose cervical and breast cancer and its AI-powered mobile app named Keti, that allows women consult with oncology experts, have samples collected and sent to laboratories, have their test results interpreted and advised on what next steps to take. CHIL AI Lab self-testing kits are currently in use across 25 countries.
Tao Laine Boyle, co-founder FoondaMate
FoondaMate is an edtech startup that enables access to online learning for students via WhatsApp and Facebook Messenger. FoondaMate currently has over 1 million users across the world and has helped thousands of students pass their exams through their AI powered bot.
Nicole Galletta, co-founder iProcure
iProcure is the largest agricultural supply chain platform in rural Africa connecting agricultural manufacturers and distributors to local retailers (agro-dealers), through its unique distribution infrastructure that interlinks agricultural supply chains. It also provides business intelligence and data-driven stock management across the supply chains. It currently connects more than 5,000 agro-dealers to different manufacturers.
Although female entrepreneurs in Africa have made progress, they still face several challenges when starting out. Female entrepreneurs often struggle to secure funding for their businesses, with many investors preferring to invest in male-led startups and this limits their ability to scale their businesses. Cultural biases and stereotypes can make it difficult for women to succeed in traditionally male-dominated industries. Female entrepreneurs also find it difficult to get qualified personnel due gender bias. Additionally, female entrepreneurs often lack support networks and mentors, which can make it difficult for them to navigate the challenges of starting and growing a business.
However, the future of female entrepreneurs in Africa looks promising, as more and more successful female entrepreneurs are emerging and bringing new perspectives and approaches to traditionally male-dominated industries. To ensure the economy thrives, it is essential to support female entrepreneurs by helping them start their ventures, providing mentorship, access to finance, creating supportive environments, and promoting gender diversity and inclusion in all sectors of the economy. With the right support from government, non-government, and private sectors, female entrepreneurs have the potential to drive economic growth and create a brighter future for Africa.